MD's Message
Glorious history that spans over 60 years...
Welcome to the world of Mr. Puff!
As a third generation entrepreneur, I feel a deep sense of pride as well as responsibility to carry forward a legacy and tradition of serving food of top quality that is hygienic and pure. We have changed with the times, keeping pace with the emerging demands and requirements of our esteemed patrons. However, we have retained our character and ethos, the values and tenets that have built our brand over generations. Whether you visit our outlets or try our products, you are sure to experience the love and care we pour from our heart, so that you remain delighted.

Thanks to your kind support and patronage, we have grown in stature and substance. Our products are now available in over 200 cities in India and more than 20 countries across the globe. And the reach is growing every day. As we take steps towards becoming an international choice in quality bakery products, we hope to keep finding discerning customers and associates who will help our mission. We hope you enjoy this experience of a delicious culinary journey with Mr. Puff.read more...
Group Companies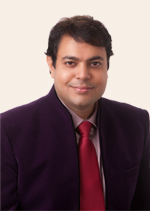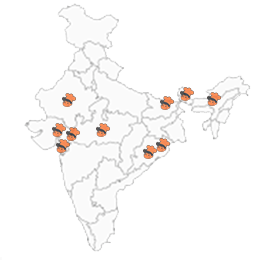 Guwahati
Madhya Pradesh
Cuttack
Rajasthan
Bhuneshwar
Silligudi
Bihar
Erode
Ahmedabad
Godhra
Vadodara
Gandhinagar
Halol
More info